In this episode we go over some of the stuff that came out at SHOT Show.  Because this was recorded on the same day as Episode 26 it was a little different.
Here is the series of overviews I did for the site: part 1, part 2, and part 3.
A bit on on the USA PATRIOT Act.
The Spyderco catalog review, Episode 22.
The hideous Benchmade Hunt logo:
Surefire 2014 Product Video:
DPx HIT Centric Pivot Hunter: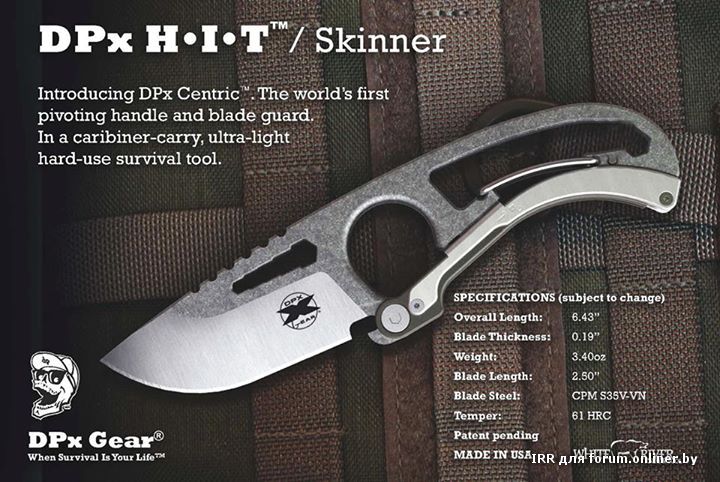 The Surefire 2211 Luminox:
Knife HQ YouTube channel.
Podcast: Download